Captain Website
... stuff about the internet
WWW – World Wide Web
Many people use the terms Internet and World Wide Web, or just the Web, interchangeably, but the two terms are not synonymous. The World Wide Web is the primary application that billions of people use on the Internet, and it has changed their lives immeasurably. However, the Internet provides many other services. The Web is a global set of documents, images and other resources, logically interrelated by hyperlinks and referenced with Uniform Resource Identifiers (URIs). URIs symbolically identify services, servers, and other databases, and the documents and resources that they can provide. Hypertext Transfer Protocol (HTTP) is the main access protocol of the World Wide Web. Web services also use HTTP to allow software systems to communicate in order to share and exchange business logic and data.
World Wide Web browser software, such as Microsoft's Internet Explorer/Edge, Mozilla Firefox, Opera, Apple's Safari, and Google Chrome, lets users navigate from one web page to another via hyperlinks embedded in the documents. These documents may also contain any combination of computer data, including graphics, sounds, text, video, multimedia and interactive content that runs while the user is interacting with the page. Client-side software can include animations, games, office applications and scientific demonstrations. Through keyword-driven Internet research using search engines like Yahoo!, Bing and Google, users worldwide have easy, instant access to a vast and diverse amount of online information. Compared to printed media, books, encyclopedias and traditional libraries, the World Wide Web has enabled the decentralization of information on a large scale.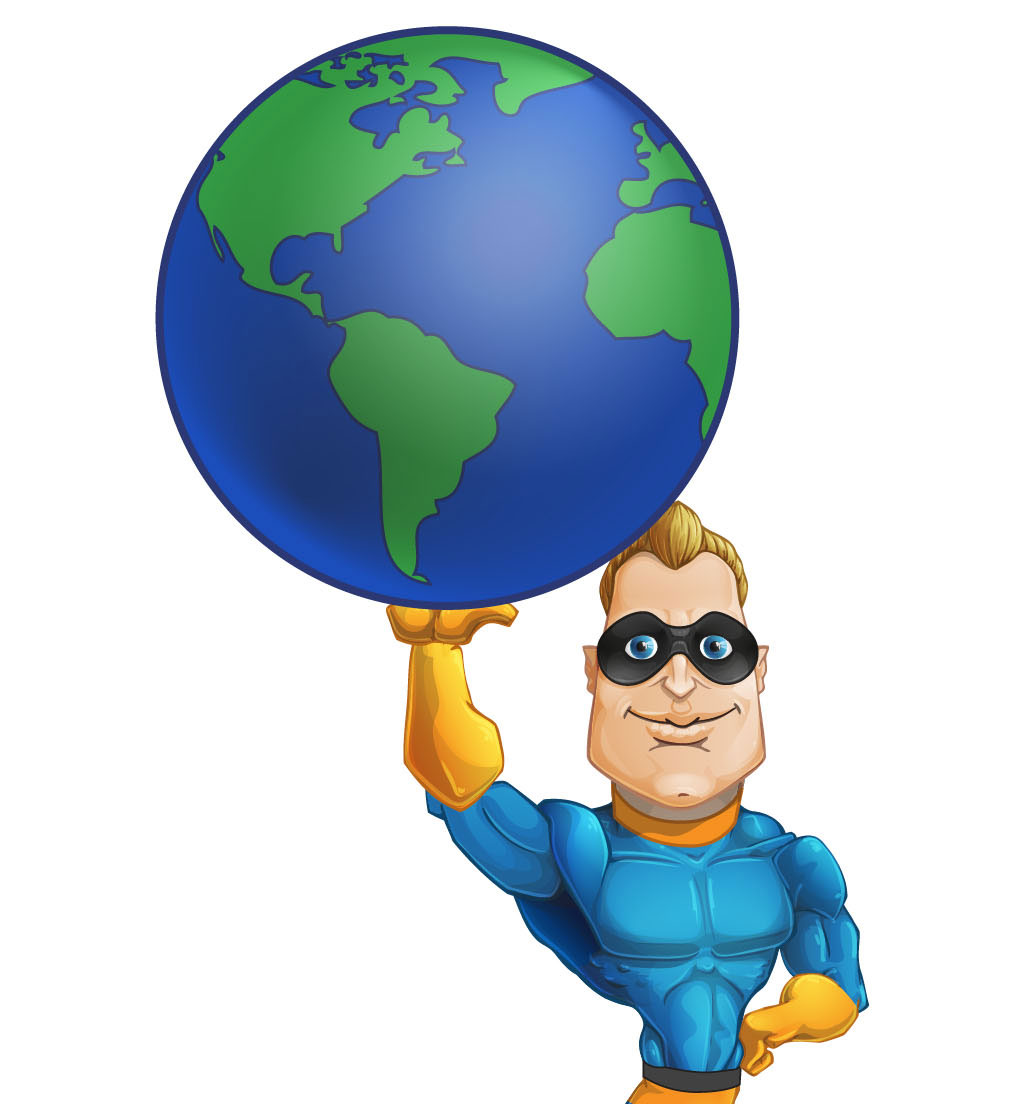 The Web has also enabled individuals and organizations to publish ideas and information to a potentially large audience online at greatly reduced expense and time delay. Publishing a web page, a blog, or building a website involves little initial cost and many cost-free services are available. However, publishing and maintaining large, professional web sites with attractive, diverse and up-to-date information is still a difficult and expensive proposition. Many individuals and some companies and groups use web logs or blogs, which are largely used as easily updatable online diaries. Some commercial organizations encourage staff to communicate advice in their areas of specialization in the hope that visitors will be impressed by the expert knowledge and free information, and be attracted to the corporation as a result.
One example of this practice is Microsoft, whose product developers publish their personal blogs in order to pique the public's interest in their work. Collections of personal web pages published by large service providers remain popular and have become increasingly sophisticated. Whereas operations such as Angelfire and GeoCities have existed since the early days of the Web, newer offerings from, for example, Facebook and Twitter currently have large followings. These operations often brand themselves as social network services rather than simply as web page hosts.
Advertising on popular web pages can be lucrative, and e-commerce which is the sale of products and services directly via the Web, continues to grow. Online advertising is a form of marketing and advertising which uses the Internet to deliver promotional marketing messages to consumers. It includes email marketing, search engine marketing (SEM), social media marketing, many types of display advertising (including web banner advertising), and mobile advertising. In 2011, Internet advertising revenues in the United States surpassed those of cable television and nearly exceeded those of broadcast television. Many common online advertising practices are controversial and increasingly subject to regulation.
When the Web developed in the 1990s, a typical web page was stored in completed form on a web server, formatted in HTML, complete for transmission to a web browser in response to a request. Over time, the process of creating and serving web pages has become dynamic, creating a flexible design, layout, and content. Websites are often created using content management software with, initially, very little content. Contributors to these systems, who may be paid staff, members of an organization or the public, fill underlying databases with content using editing pages designed for that purpose while casual visitors view and read this content in HTML form. There may or may not be editorial, approval and security systems built into the process of taking newly entered content and making it available to the target visitors
Over 28% of the websites on the internet run on Wordpress software
DISCLOSURE:
Disclosure: We are a professional review site that receives compensation from the companies whose products we review. We test each product thoroughly and give high marks to only the very best. We are independently owned and the opinions expressed here are our own.